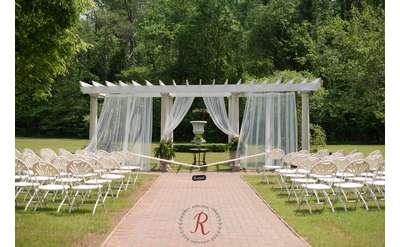 Historic Jasmine Plantation
Providence Forge, VA
Imagine a wedding where all of your friends and family can come together to share your special day or weekend on a majestic 17th century plantation!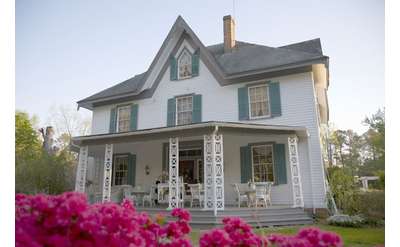 Edgewood Plantation
Charles City, VA
Edgewood Plantation is a Victorian era estate that features an elegant mansion and beautiful gardens and property grounds. It's available for all-inclusive and small, highly personalized weddings ranging in size from 2-125 guests.
Williamsburg Manor
Williamsburg, VA
Step back in time to our stately 6 bedroom brick Colonial home built during the reconstruction of Colonial Williamsburg. Williamsburg Manor can accommodate up to 75 guests for weddings that may take place on their front lawn, garden patio or parlor
Colonial Gardens Bed and Breakfast
Williamsburg, VA
The Colonial Gardens Bed and Breakfast is the most romantic of locations for wedding services and will provide an elegant background for you to celebrate your special moments offering a selection of ceremony sites such as their gardens or sunroom.