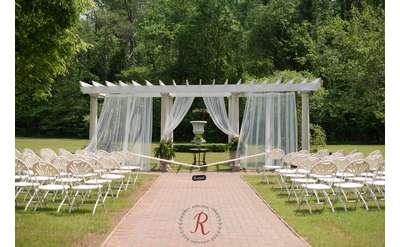 Historic Jasmine Plantation
Providence Forge, VA
Imagine a wedding where all of your friends and family can come together to share your special day or weekend on a majestic 17th century plantation!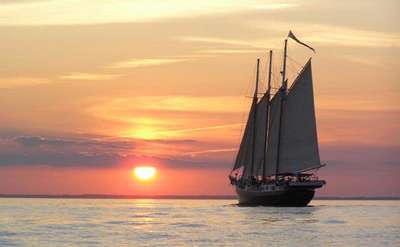 Schooner Alliance (Sailing Charters)
Yorktown, VA
What could be more romantic than a sunset sail aboard a traditional schooner for your wedding reception? The Schooner Alliance is the perfect venue for your friends and family to share your special day.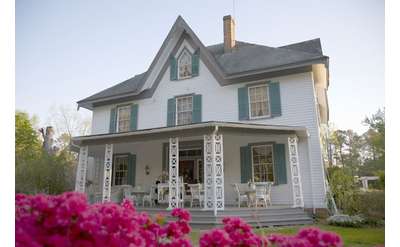 Edgewood Plantation
Charles City, VA
Edgewood Plantation is a Victorian era estate that features an elegant mansion and beautiful gardens and property grounds. It's available for all-inclusive and small, highly personalized weddings ranging in size from 2-125 guests.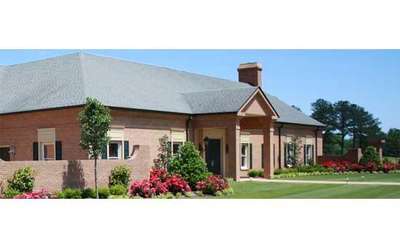 Williamsburg Golf Club
Williamsburg, VA
Williamsburg Golf Club offers an elegant and private location for your special occasion. Our beautiful Ballroom has views of the Championship Golf Course that will leave you breathless. We are the idea location for any special event!